Central Washington Disability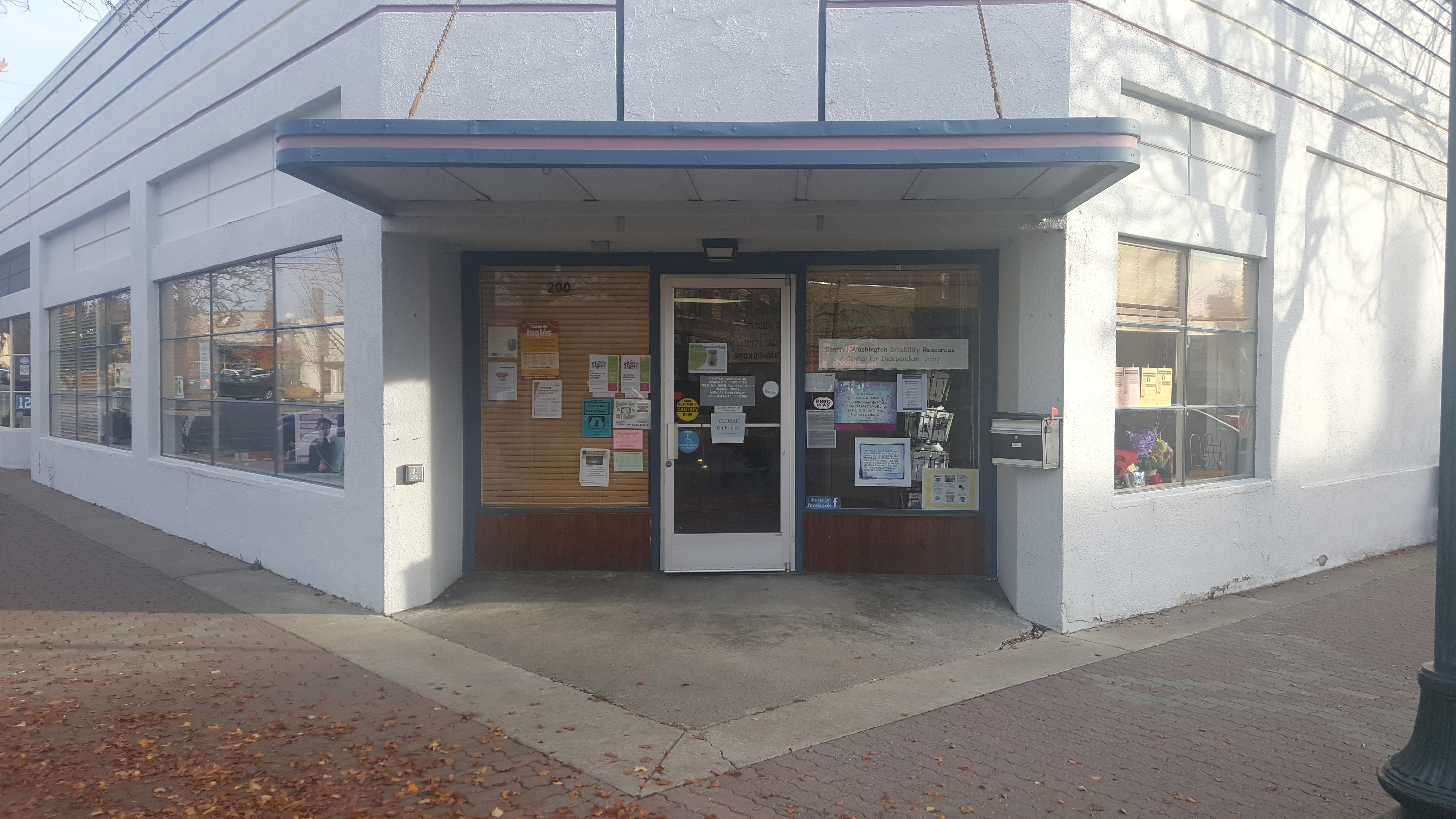 Who are we?
CWDR is a non-residential center for independent living providing assistance through independent living planning, peer support, advocacy, information and referrals.
Our Commitment to you
For over twenty five years, CWDR has enhanced our communities through advancing the empowerment, inclusion, and wellness of all persons with disabilities through advocacy, community education, peer mentoring, and skill development so that they may realize independence and full participation in life.