Staff/ Board of Directors

Von Elison, B.A. M.A
Executive Director
Von@mycwdr.org
B.A. Psychology, Central Washington University; .
Masters in Public Administration, Seattle University
Thinking of how I have been here since December 1999, and why? This is often a question that I not only pose to myself, but that others are constantly asking me. It is not about a revolving door of quick fix problems, it is a passion for what the evolving model of justice and human rights applies to people with disabilities; and ensuring they are educated regarding disability rights. From the time I began, and over the years, I have learned that knowledge is never static, and that it is ever changing; that has the most valuable capacity of working with participants, staff, and the Governing Board. That is why I am here; because it a tree that is constantly changing and growing.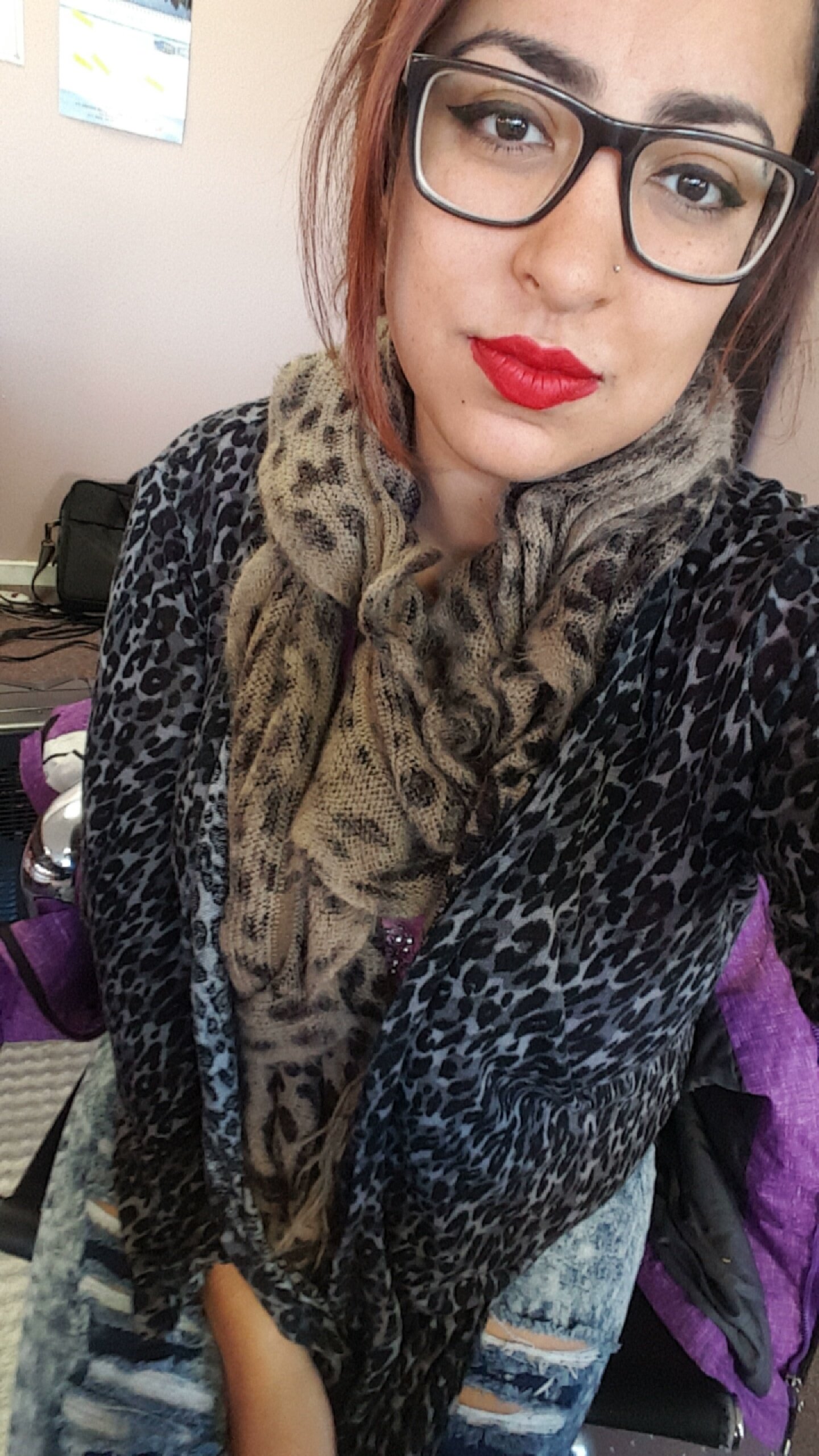 Mayra Colazo
Executive Administrator
Childrens Assistive Devices Coordinator
Medical Equipment/ Resource Library Coordinator
Mayra@mycwdr.org
Mayra Became a member of the Central Washington Disability Resources team in March of 2016 performing various administrative duties and assisting with the office organization. Mayra is now an integral part of the administrative team/ Medical Equipment and Resource Library Coordinator, as well as the Assistive devices Coordinator for the children's program ( Learning Knows No Bounds). As she is able to offer many unique skills to not only CWDR Staff, but also our clients. Mayra is not only Bilingual (English/Spanish), she also has outstanding organizational and technical skills. Mayra is dedicated individual who is always seeking a new and improved ways to accomplish each task. Mayra has become a great asset to CWDR allowing us to best better serve our clients and customers. Mayra enjoys spending her free time with her family doing activities outdoors.

Gretchen Thatcher, B.A, J.D
Independent Living Specialist,
Gretchen@mycwdr.org
Gretchen has a political science degree form Central Washington University and law degree form the University of Utah before deciding that she wanted to help people in a different way. Since 2000, she has been putting her advocacy skills to work on behalf of her CWDR consumers. As an independent living specialist, Gretchen helps people with disabilities become more independent. She often assists people in applying for SSDI or SSI, finding low-income housing, setting up budgets, learning how to find and manage personal assistants, and achieving any other goals they have chosen. Her other specialties include transitioning nursing home residents to community-based living, and teach people how to use the disability accessible voting machine. As a quadriplegic, Gretchen has a first-hand understanding of the challenges that many CWDR participants face. When not at work, she enjoys spending time with her husband.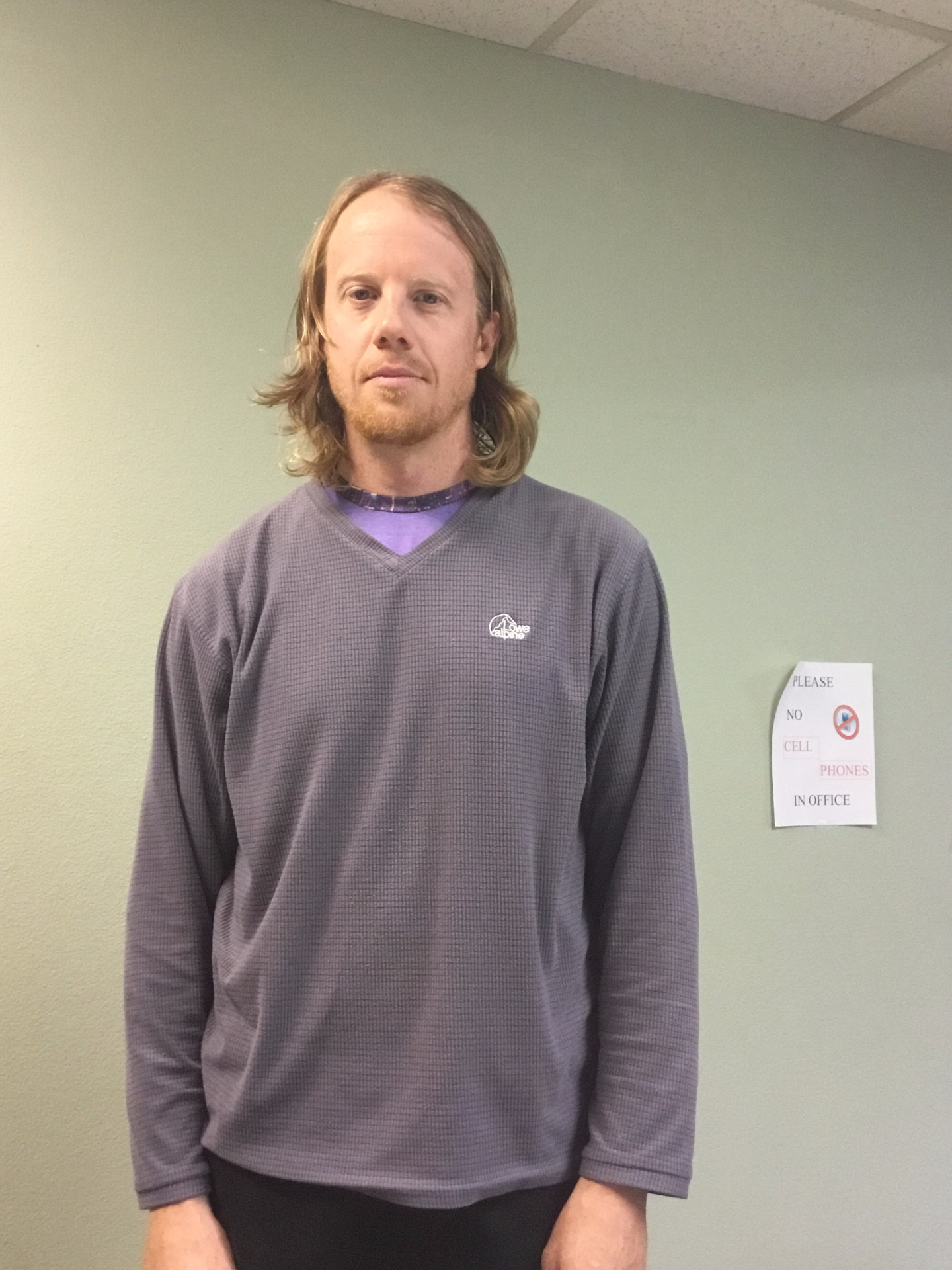 Dan Witkowski, B.A
Recreational Manager
Dan@mycwdr.org
Dan started as in intern at CWDR in June 2011, while completing his bachelor's degree in recreation management. As recreation manager, he is able to use both his educational background and his experiences with outdoor activities in organizing CWDR's recreational programs, including special events and day trips as well as weekly movies, craft activities, fitness activities, and skill-building educational talks. When not at work Dan enjoys active hobbies like mountain biking, skiing, and skateboarding. As a double amputee from the knees down, Dan says."When you lose the ability to do those things, you value them much more when you get them back!"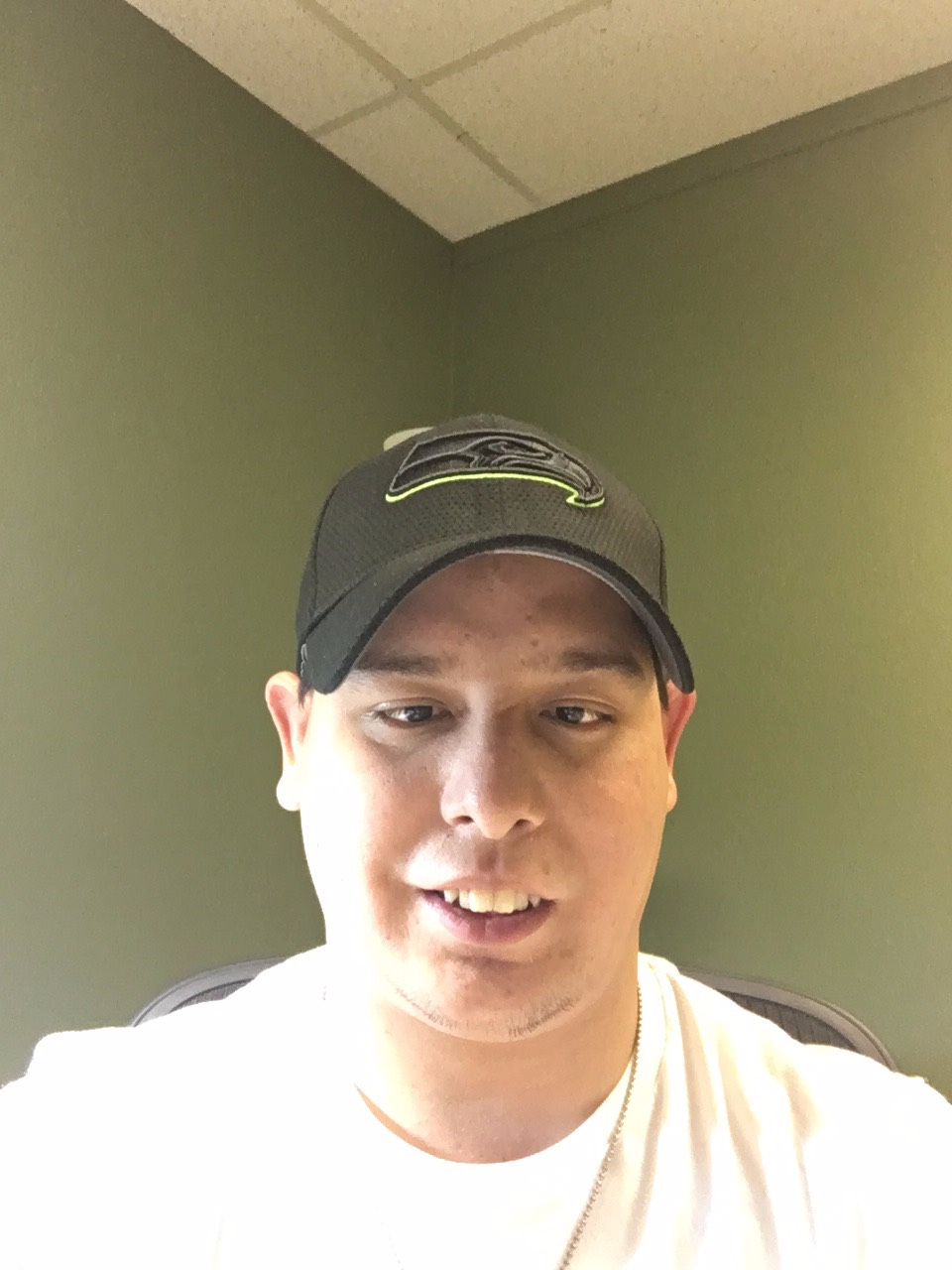 Joshua Hackney, B.A
Youth Transition Coordinator
Joshua@mycwdr.org
Joshua Hackney started as an intern with CWDR before taking the Youth Transition Coordinator position in August of 2016. Joshua Graduated from Central Washington University in June of 2016 with a bachelor's degree in Recreation & Tourism. Joshua has been an advocate for students for several years, even serving as the president of a student run organization at CWU advocating for students with disabilities. Also serving as an intern Recreation Coordinator for youth with special needs. Joshua has a vast amount of passion towards working with youth with disabilities.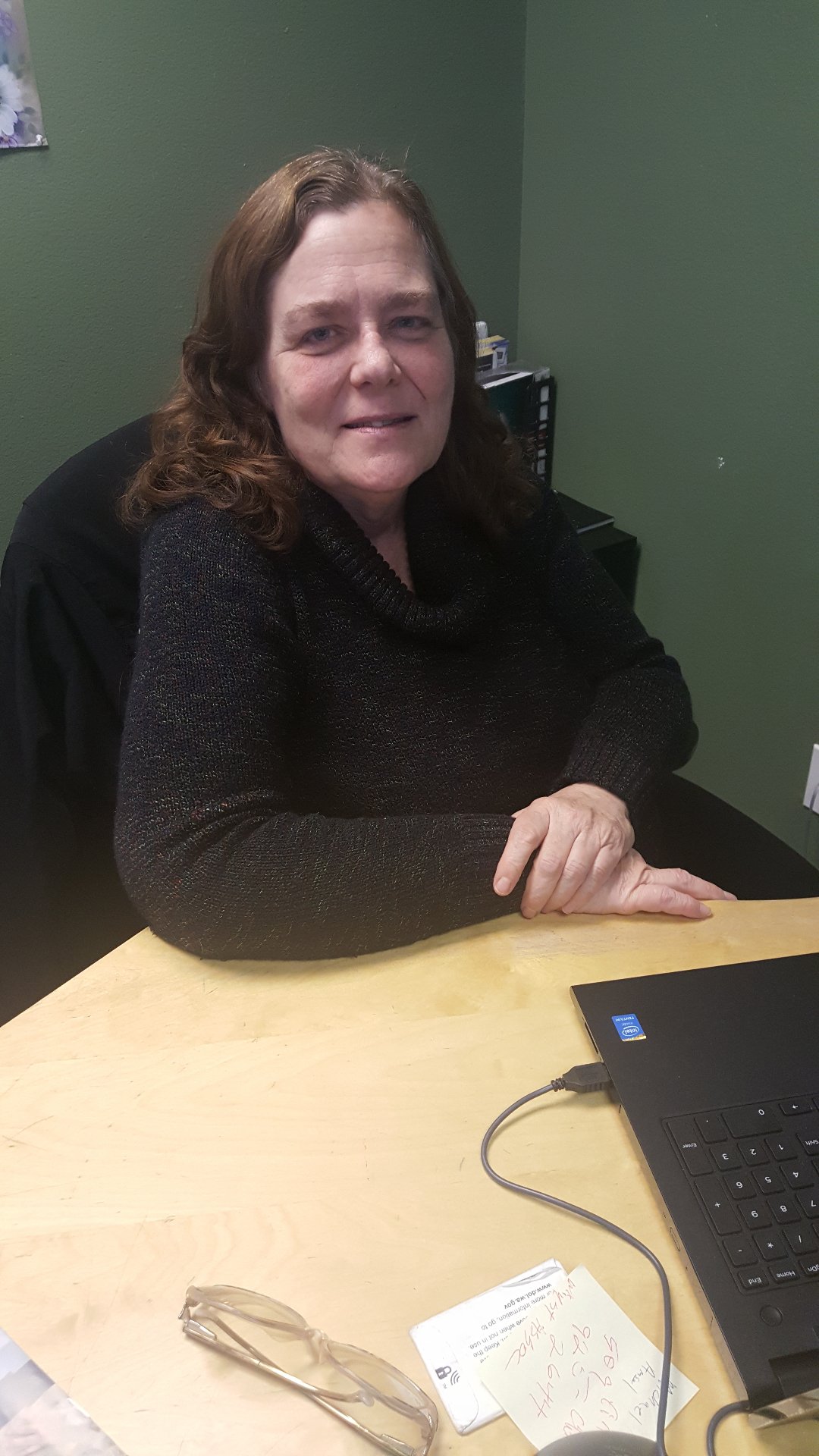 Debra Boudreau, B.A
Independent Living Specialist
Debra@mycwdr.org
Deborah graduated from Central Washington University in 2005 with a Bachelor of Arts degree in Sociology and a minor in Social Services. As the recipient of Vocational Rehabilitation Services, she was appointed in 2015 by Governor Inslee to the Washington State Rehabilitation Council http://wsrcwa.org/ (Members of the Council promote ongoing improvement within the vocational rehabilitation service system). Her special interests are in behavioral health, parents with disabilities and geriatrics. Recently hired at CWDR as an Independent Living Specialist, she will be assisting with advocacy, case management and outreach throughout Central Washington including: Kittitas, Yakima, Grant, Douglas and Chelan Counties. In her free time, Deborah enjoys spending time with her two grown children and five grandchildren.
Board of Directors:
Fran Cuhtahlatah, President
Rick Bily, Vice President
Kay Miles, Secretary/Treasurer
Meg Seubert, Board Member
Jack Frost, Board Member
Br. Bobby Cummings, Board Members